U-PICK Seller Financing PROGRAM
new - Homes over $300,000 only 10% price increase!
Buy the home of your choice - you pick the home! - We provide the financing

Choose any home listed for sale in the MLS

(bank owned, short sale, traditional sale)

The price of the home is increased based on the length of financing you choose
Step 1: Get pre-qualified
Complete
our online application

Or contact us and we will help you get started: 602-647-6905
Step 2: Sign agreement to terms (we will prepare and send to you)
The agreement to terms provides a written agreement stating we will
provide financing based on the terms selected during approval process
Step 3: Select the length of time you need financing
The increase in price is dependent on the length of time financing is provided
5 year term = 15% increase in price
10 year term = 20% increase in price
15 year term = 25% increase in price
* discount available for homes over $300,000
(all loans based on 30 year amortization with balloon due at end of selected term)
EARLY PAYOFF DISCOUNT:
If you pay off our financing in less than the number of years you initially select
your payoff is discounted by the number of years you didn't use as follows:
Discount if paid off in:
year 1 = 4% discount
year 2 = 3% discount
year 3 = 2% discount
year 4 = 1% discount
Step 4: Determine your price:
If the home you choose costs $197,000 and closing costs for us to purchase are $3,000
the base price is $200,000. Add 15% to this base equals your price of $230,000.
Step 5: Select your down payment
You need at least a 10% down payment to buy with our U-pick program.
Click here to view our U-pick down payment and interest rate table.
Step 6: Find your home
Work through our Realtor or yours*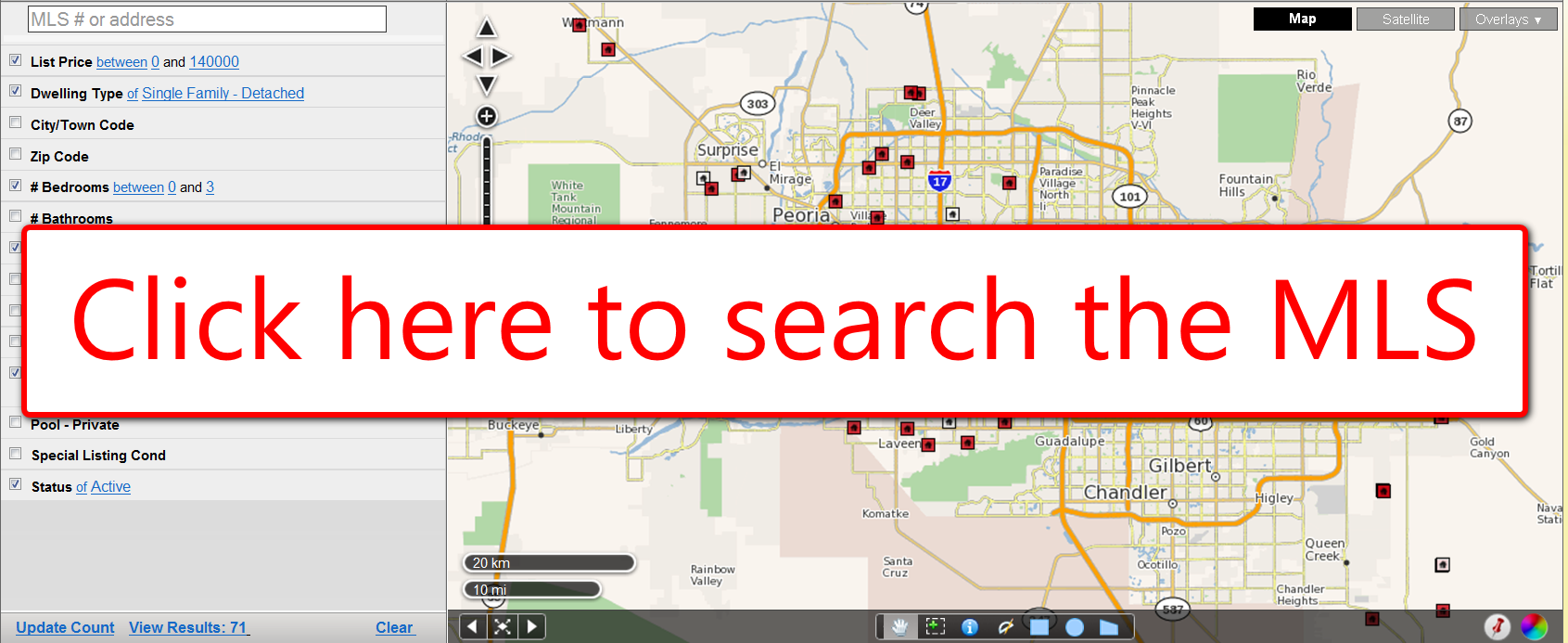 How the program works:
First, get pre-approved for the program and agree to the financing terms
We verify your down payment and review your application for program eligibility. The program is not credit score driven. It is based on your ability to afford the payments.
You select any home for sale (bank owned, short sale, foreclosure, traditional MLS listing). We assign an approved real estate agent to work with you just like a traditional real estate agent would - sending you listings, searches, showing you properties, etc. You can also use your real estate agent once they are approved and agree to the terms of our program.
When you find the home you like, we buy the home in our name - for the best price possible (with any savings passed on to you). You determine our offer price with our assistance.
You complete all inspections so you are satisfied with the condition of the home.
We then sell to you with seller financing based on the following terms:
10% or greater down payment from you
Our financing with interest rates starting at 6.5% interest;
Closing occurs through a traditional title company
Independent account servicing company collects payments from you on a monthly basis
You get the tax benefits
Contact us today to get started. 602-647-6905
*We cooperate with real estate agents from other companies provided they agree to our program terms and guidelines. Have your real estate agent contact us to become an approved Realtor.